News
04/16/2017
On April, 14 at Yotaspace Hall Roman Miroshnichenko appeared as a special guest of the multi-format music project The Trip Show. Together with the virtuoso bass player Julie Slick (Adrian Belew Power Trio) and the legendary drummer Morgan Agren (Steve Vai, Glenn Huges, Tony Iommi, Frank Zappa), several progresive-rock instrumental compositions were performed. During the show, Canadian vocalist Matt Laurent joined the musicians to perform a few hits by David Bowie and The Beatles.
03/21/2017
---
On May 22 - 26, 2017 in Kaluga will take place the jubilee, the 20th international music festival "World Of Guitar". This year, at the opening of the festival, the world premiere of the opera by Larry Coryell, the 'godfather' of fusion, based on Leo Tolstoy's novel "Anna Karenina" will take place. The premiere will be dedicated to Larry Coryell, who, unfortunately, passed away in New York last February.
"Over the past few years, Larry Coriell has been completely focused on the opera," - says resident and festival's director of international projects Roman Miroshnichenko. - "I had the privilege of being an assistant to Larry in this huge project. We repeatedly discussed the concept of the opera, complicated guitar skills and other important things. Only a week before his death Larry sent me the score of the final part of the opera. In a recent conversation, Larry's wife said that he 'lived' this opera and asked not to cancel the premiere.
The festival jam will feature the famous Polish blues-rock guitarist Leszek Cihonski, whose program will be dedicated to the legendary Jimi Hendrix and his eternal hits to the accompaniment of the symphony orchestra. In the Thanks Jimi Simphonic program, Leszek Cihonski himself with the band and a special guest Roman Miroshnichenko will take part.
The festival will be closed by the legendary guitarist Al Di Meola. He will play the hits of the Betales, Astor Piazzolla'a compositions and his own music.
03/15/2017
On March 13, 2017, the Crystal Ball "Crystal Turandot" was held in honor of the 95th anniversary of the Vahtangov Theater. Special guest of the ball Roman Miroshnichenko and his band performed the song "Song For Larry" recently written by him in memory of Larry Coryell. The TV version of the jubilee will be shown on the TV-channel "Culture". Stay tuned!
03/01/2017
We are very proud to announce that Roman Miroshnichenko has made semi-finalist in the International Songwriting Competition under the "Instrumental" category for his composition "Adios Amigo", dedicated to Mario Olivares.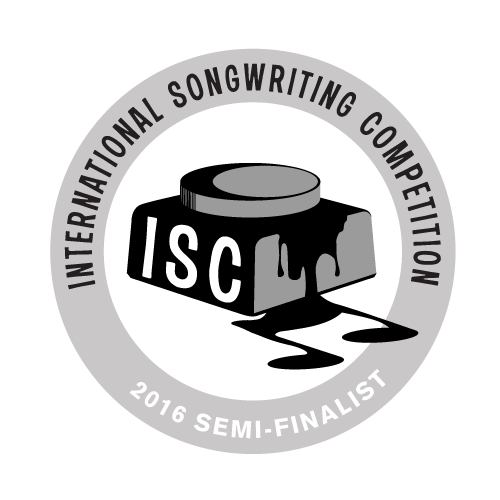 02/21/2017
We're saddened to learn of the passing of Jazz Guitar Great and Roman's close friend and teacher Larry Coryell. He died in his sleep at the age of 73 in NYC.