News
03/01/2023
We proud to announce that Roman just made semi-FINALIST in the International Songwriting Competition (ISC) under the "Instrumental" category for composition "Pianino", from the album "Roman Miroshnichenko Plays Daniel Figueiredo" featuring St. Petersburg Studio Orchestra and Brazilian pianist Ranieri Oliveira.
The International Songwriting Competition (ISC) is an annual song contest which has the most prestigious panel of judges (Coldplay, Linkin Park, Tom Waits, Mariah Carey, Gloria Estefan, Dave Koz, Jack Dejohnette to name a few) of all the songwriting and music contests in the world with over 15,000 entries from 150 countries.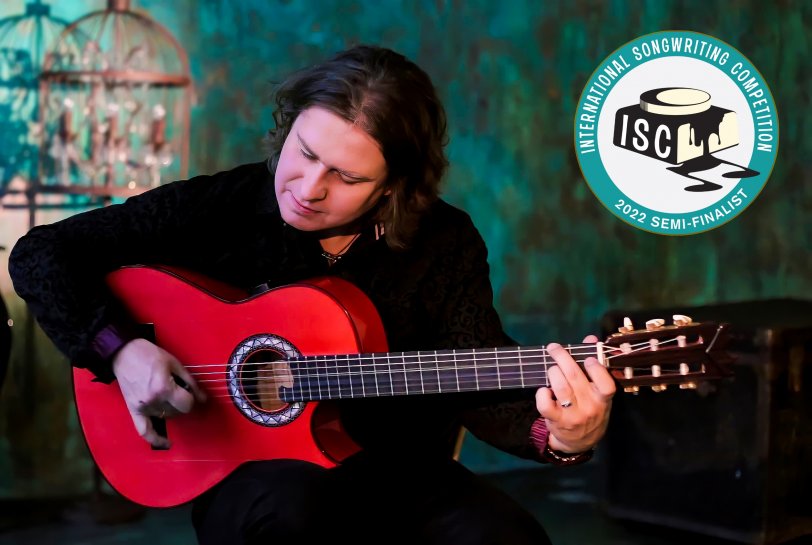 02/15/2023
Roman Miroshnichenko was awarded with an honorary certificate as a memento for his dedication and efforts towards Association of International Awards Associate.
02/01/2023
Roman Miroshnichenko just made FINALIST in the 19th Annual International Acoustic Music Awards out of the USA in the "Best Instrumental" category with his original composition "Salvador" (guitar duo with Henrik Andersen). The judges committee (Blue Ribbon) of the competition consists of producers of major labels SONY/BMG, Universal Music, EMI, Warner.
Past IAMA's honores include Joel Rafael and Jason Mraz, Meghan Trainor, Zane Williams, Jonatha Brooke, Al Di Meola, Ricky Kej, to name a few.

12/16/2022
Roman Miroshnichenko just won GLOBAL MUSIC AWARDS - GOLD MEDAL!!!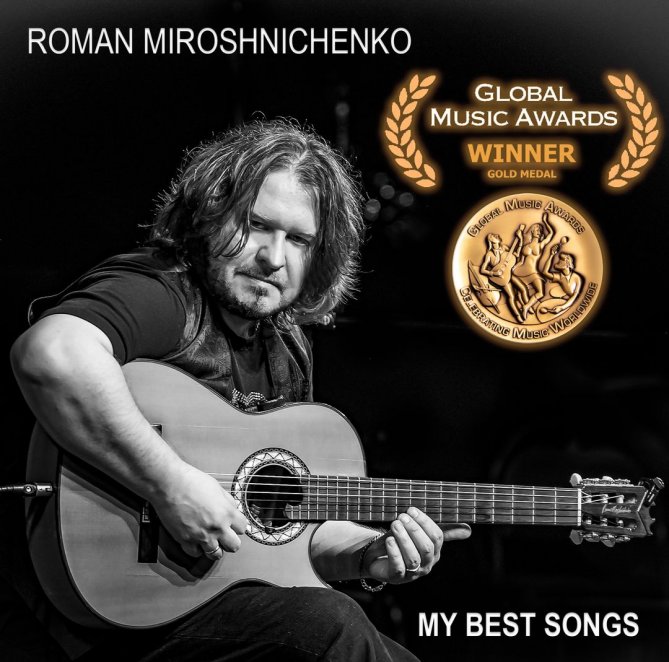 12/10/2022
We proud to announce that composition "Pianino" from the album "Roman Miroshnichenko plays Daniel Figueiredo" - Laureate of the UK Songwriting Contest with FIVE Stars rate in "Instrumental" category!
"The UK Songwriting Contest judges include top multi- platinum Grammy, Emmy and BRIT Award winning songwriters and producers who have worked closely with such artists as Christina Aguilera, Sting, Paul McCartney, Elton John, Kylie Minogue, Robbie Williams, Oasis, Britney Spears and many others.