News
01/10/2020
Roman Miroshnichenko is on the jury of The 18th Annual Independent Music Awards (IMA) among with such Greats as Tom Waits, Robert Smith, Joe Satriani, Ziggy Marley, The Cardigans, Mick Ralphs, Roberta Flack, John Petrucci, Carl Petmer, Carl Palmer, Gloria Gaynor, to name a few.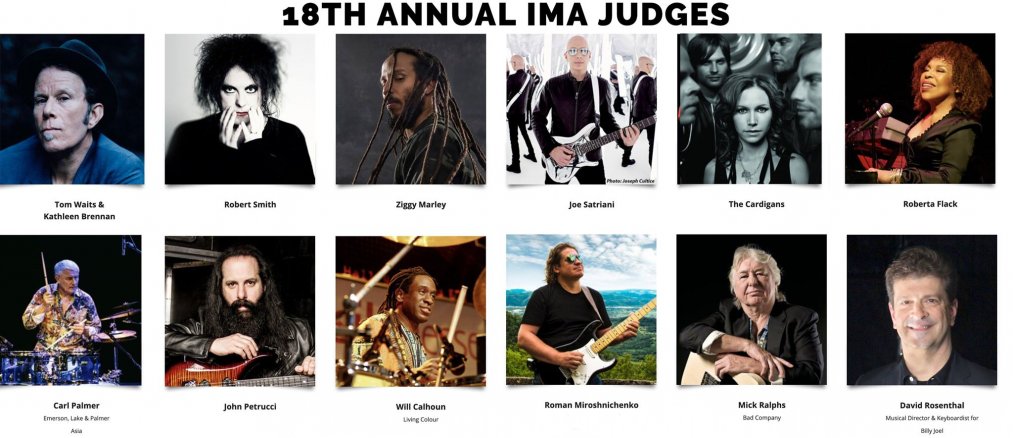 The IMA has been held annually since 2001. Today it is one of the most significant awards of the global music industry - along with the Grammy, BRIT Awards and MTV Video Music Awards. Thousands of candidates from around the world in more than 50 nominations are determined by a IMA judjing panel, which includes more than 80 significant figures in the world of show business - influential critics, famous musicians and producers. Between 2009 and 2018 Roman Miroshnichenko became the 4-time IMA winner. Over the years, such outstanding musicians as George Benson, Jeff Healey, Larry Carlton, Meghan Trainor, Foreigner, David Sanborn, Paquito D'Rivera, Paul Wertico, Macy Gray and many others became the IMA nominees and winners. The 18th Annual IMA Award Ceremony will take place on June 27, 2020 in New York.
12/17/2019
On December 14, Roman Miroshnichenko and his band performed at the 1st fundraising evening of the «My Step» charitable fund was held at the Dvin Music Hall in Yerevan, Armenia. The event titled «Be Happy» and was in the context of the #BeHappy social movement. The guests were warmly welcomed by the Chairman of the Board of Trustees of «My Step» Anna Hakobyan, and the Executive Director of the Foundation Hovhannes Ghazaryan. The fundraiser raised more than $1,5 million, which will be doubled by philanthropist Christine Simon. Also, the special guests of the evening were Mario Biondi, a popular Italian singer and Maxim Vengerov, a world-renowned Grammy Award-winning violinist.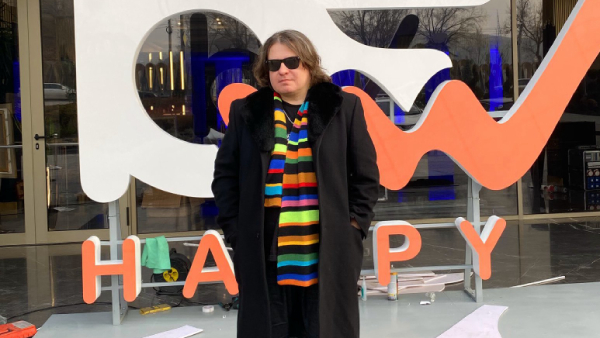 11/27/2019
Enjoy Roman's trio perfromance video-compilation at D'Addario Guitar Festival. NAMM Musikmesse Russia, Moscow, September 2019:
11/20/2019
Roman Miroshnichenko's composition 'Song For Godfather Of Fusion' is a Finalist of 24th Annual USA Songwriting Competition in the "Instrumental" category!

11/20/2019
We are proud to announce that Roman Miroshnichenko's compositions "Alien's Electrik Dream" and "Ascension" from his latest album "Ascension" made Semi-FINALISTs of the UK Songwriting Contest, "Instrumental" category!
A UKSC spokesperson said : "The UK Songwriting Contest judges include top multi- platinum Grammy, Emmy and BRIT Award winning songwriters and producers who have worked closely with such artists as Christina Aguilera, Sting, Paul McCartney, Elton John, Kylie Minogue, Robbie Williams, Oasis, Britney Spears and many others. There were more than 6,000 entries in the 2018 contest and we are pleased that muli-Award winning guitarist and composer Roman Miroshnichenko has achieved such an impressive result in this year's event and wish him every success in the future."