News
09/09/2021
Enjoy music video for "Russian Mountains"!
09/08/2021
We're proud to announce that Roman Miroshnichenko just won HONORABLE MENTION in the Unsigned Only 2020 (UO) music competition under the "Instrumental" category for his composition 'Bodhrán's Magic' from the latest Award-winning album "The Sixth Sense"! Throughout 2010 - 2021 Roman has received a total of 30 nominations with 10 wins in multiple international songwriting contests and music awards, including four The Independent Music Awards, 1st Prize of the USA Songwriting Competition, 1st Prize of the International Acoustic Music Awards, Honorable mention prize of the International Songwriting Competition and 3-time Finalist of the UK Songwriting Contest.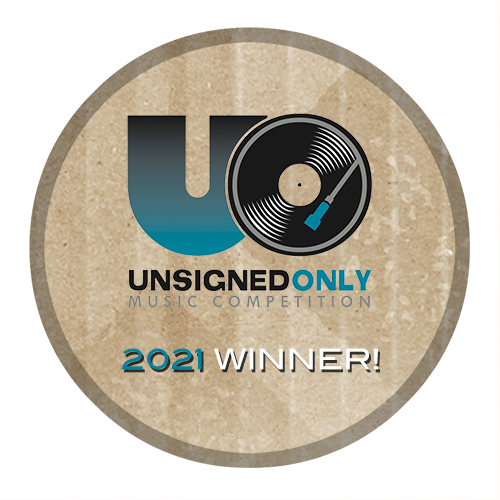 08/26/2021
In front of 30K people, Roman Miroshnichenko has performed at the celebration in honor of the 650th anniversary of the city of Kaluga!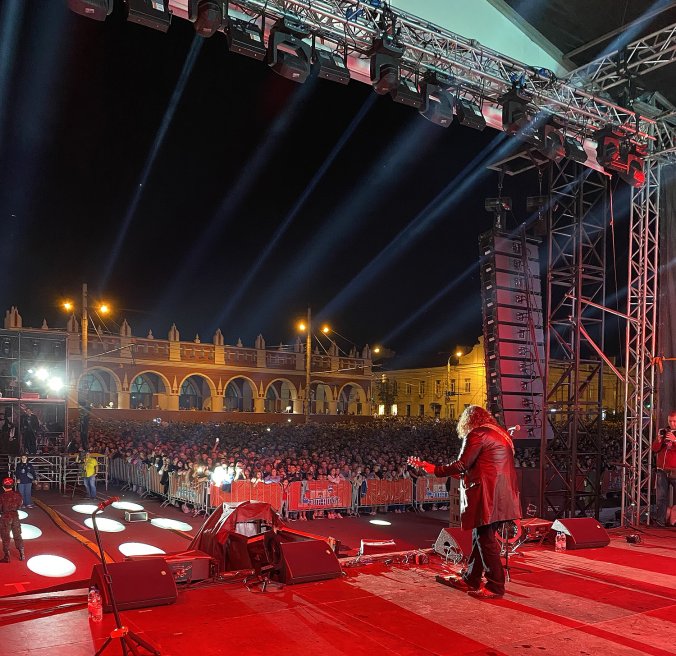 08/09/2021
We proud to announce that session 2 results are out and composition "Corona Funk" from our joint album "New Shapes" just made Semi-FINALIST of the UK Songwriting Contest with FIVE Stars rate in "JAZZ" category!
"The UK Songwriting Contest judges include top multi- platinum Grammy, Emmy and BRIT Award winning songwriters and producers who have worked closely with such artists as Christina Aguilera, Sting, Paul McCartney, Elton John, Kylie Minogue, Robbie Williams, Oasis, Britney Spears and many others.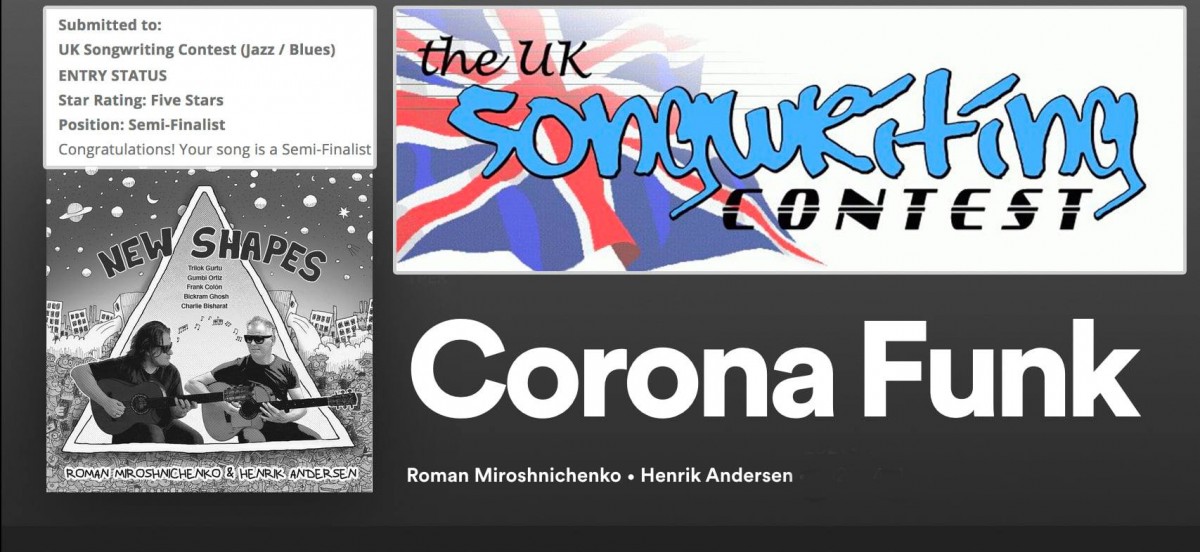 08/07/2021
Roman Miroshnichenko won two silver medals at the international competition Global Music Awards. The awards in the nomination "Best World Fusion Album" and "Best World Music Composition" were awarded to the joint album "New Shapes" with Danish guitarist Henrik Andersen, as well as the composition of the same name, featuring world renown percussionist Gumbi Ortiz and famous Indian tabla player Bickram Ghosh, known for his collaboration with George Harrison. Winners were announced on August 7th in California.