News
03/15/2017
On March 13, 2017, the Crystal Ball "Crystal Turandot" was held in honor of the 95th anniversary of the Vahtangov Theater. Special guest of the ball Roman Miroshnichenko and his band performed the song "Song For Larry" recently written by him in memory of Larry Coryell. The TV version of the jubilee will be shown on the TV-channel "Culture". Stay tuned!
03/01/2017
We are very proud to announce that Roman Miroshnichenko has made semi-finalist in the International Songwriting Competition under the "Instrumental" category for his composition "Adios Amigo", dedicated to Mario Olivares.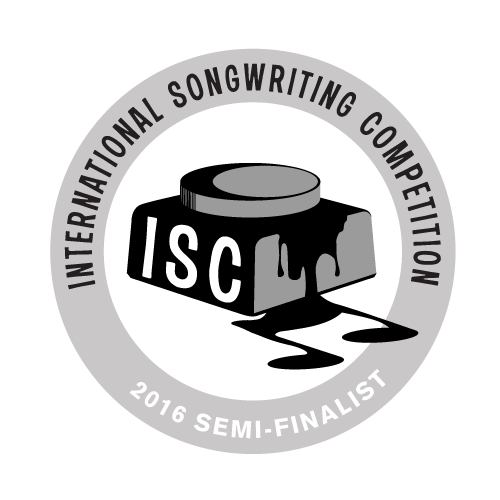 02/21/2017
We're saddened to learn of the passing of Jazz Guitar Great and Roman's close friend and teacher Larry Coryell. He died in his sleep at the age of 73 in NYC.
01/16/2017
Recently Roman was a guest of the culinary tv-show and has prepared a refined dish in fusion style:
12/09/2016
---
We are proud to announce that Roman Miroshnichenko's composition "Desperation" made FINALIST of the UK Songwriting Contest, "Instrumental" category!
TV and Film Composer Jamie Serafi, was left with the final decision and said of all the finalist songs:
"This was one of the most difficult categories to judge this year with many stunning and outstanding entries. In the end one judge, Absolutely fantastic! It's VERY difficult to choose because they are all so strong...and what makes one better than the other when they are all completely different?"
The UK Songwriting Contest was launched in London in 2002 in association with The BRIT Trust, The BRIT School, The BRIT Studio, Music Aid International, and The Guild of International Songwriters and Composers. The UKSC is one of the longest running songwriting contests in the world. Judges include top Grammy, Emmy and BRIT Award winning producers and artists.